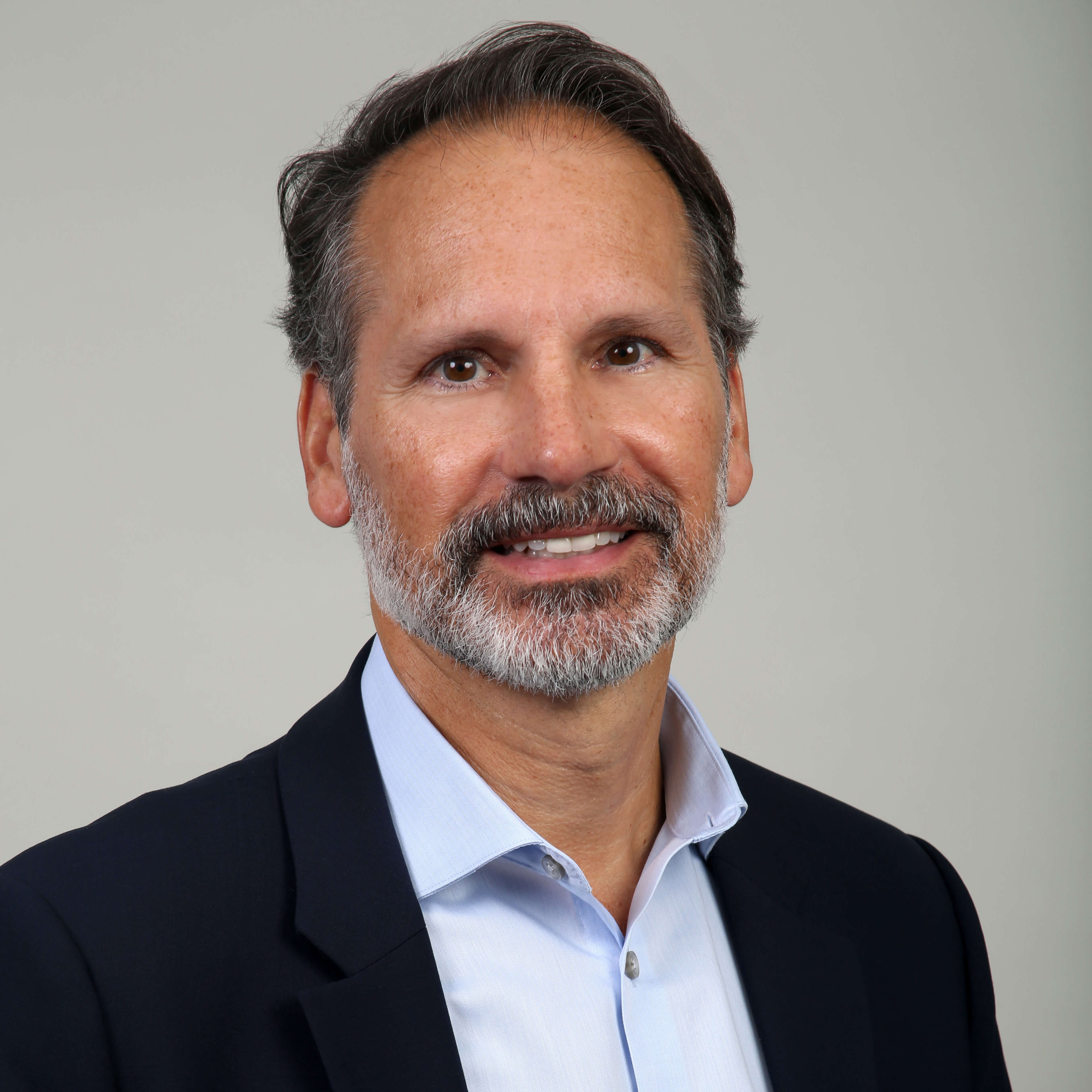 Gregg Geider
President, CDM New York
Gregg Geider is a big believer in the positive power of change in our world. His perspective is that an agency, and the healthcare brands entrusted to it, are best served by embracing and leveraging the unprecedented changes taking place across the scientific, technological, and creative continuum. By living into this belief, Gregg has won his clients' trust and ensured that their brands win in the marketplace and that his teams win in the workplace – growing to their fullest potential. As president of CDM NY, Gregg is filling the agency with top-tier talent, supporting the development of lifechanging and award-winning work, and pouring his energy into fostering client love. He brings his passion for positive change and strong leadership skills to everything he does, building strong connections with client partners at every turn. And with more than 30 brand launches under his belt, he's a veteran of bringing the power of lifechanging medicine to patients, physicians, and communities. Gregg studied biology and business management at Boston College. He worked as an R&D chemist, a pharmaceutical sales rep, and a product manager before joining the advertising world. He lives with his wife and twin 19-year-old daughters in northern New Jersey.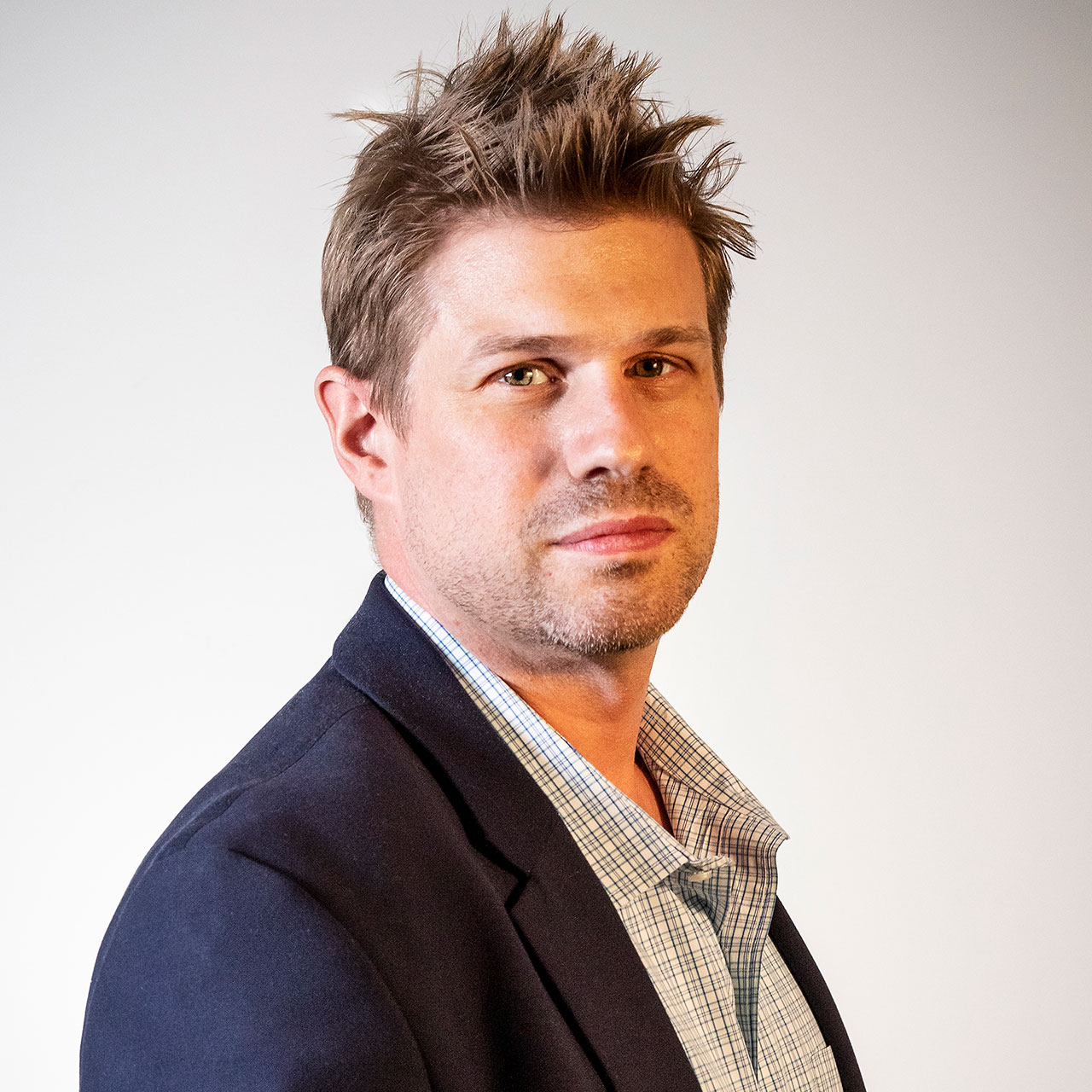 Dom Orologio
Executive Vice President, Executive Creative Director
Dom Orologio is creative ambition embodied. Bold, unexpected and boundary pushing – that is the work that Dom believes in, gets excited about, expects and elevates, every single day. He is a relentless and passionate advocate for work that pushes past the expected and his pursuit of work that stretches for amazing results is both palpable and infectious. With Dom, there is never a moment when he is not absolutely committed to delivering the best, most amazing work possible, for every brand, every client, every time. This irresistible drive is something that he instills in everyone who works with him. Under Dom's creative leadership here at CDM, numerous brands, from those in the oncology space to primary care, have been pushed out of their typical pharma comfort zones to unique, ownable, memorable places. From idea generation to tactical execution and deployment, and every milestone in between, Dom is a champion for experimenting with different media and technology to make creative ideas stronger, smarter, braver and more experiential.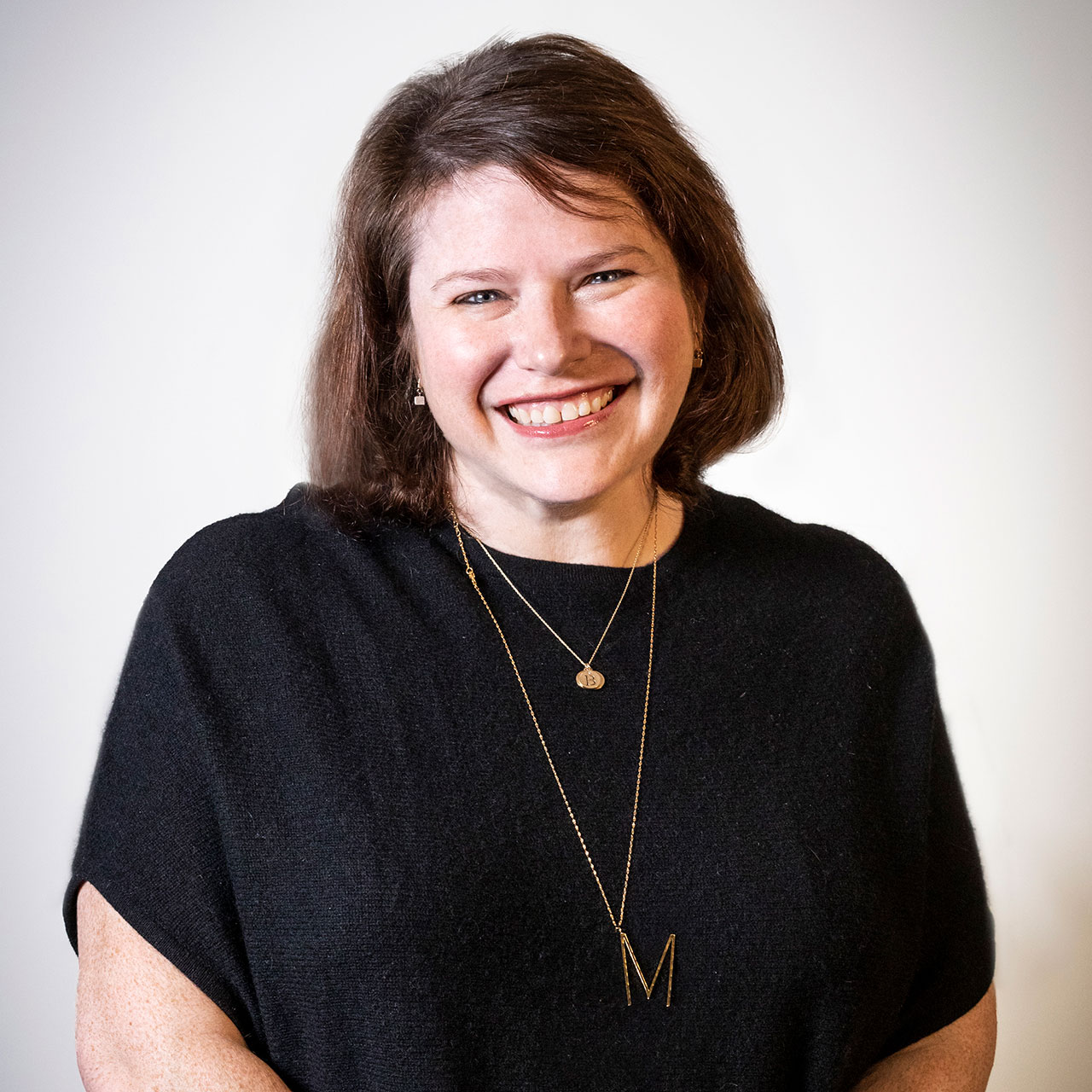 Melissa Weiss
Executive Vice President, Executive Creative Director
Love is not an emotion usually associated with healthcare advertising. Except if you are Melissa Weiss, who has spent more than 17 years at CDM building, discovering, and creating what there is to love about every brand she touches. Melissa loves to tell the story of brands and help them find the voice that is uniquely theirs. And she loves to create the big ideas that allow a brand's voice to not just be heard, but to truly be felt. From the biggest cardiovascular brands, to the smallest, rarest of diseases, Melissa remains obsessed with creating work that speaks to our heads, our hearts and our guts. Growing up in the creative department that she now has the privilege of leading, Melissa is equally as passionate about helping to nurture creative careers as she is about nurturing the work they produce. She has learned that when we are good to the people and hard on the work, magical, award-winning, lifechanging things happen—which is what she loves the most.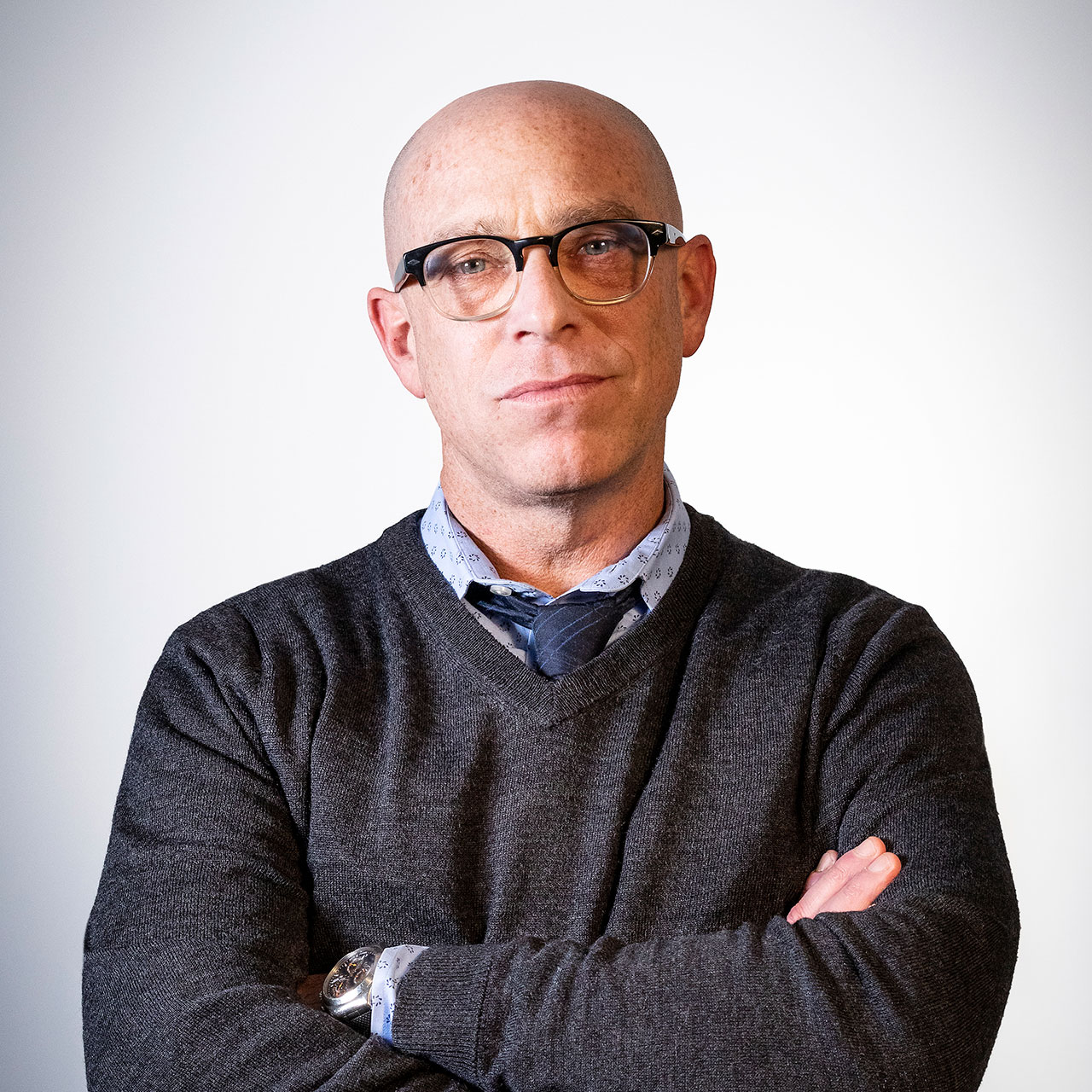 Chris Fiocco
Associate Partner, Director of Account Planning
Chris joined CDM New York with over a decade of account planning experience at several consumer agencies. Serving as Director of Account Planning at CDM New York for more than 10 years, he has helped to build a department of talented strategists, obsessed with keeping customers involved at every stage of brand and communication strategy development. Using a range of research methods and techniques, his team employs the disciplines of psychology, sociology, and anthropology in the interest of understanding the full context of who the audience is and how they experience brands.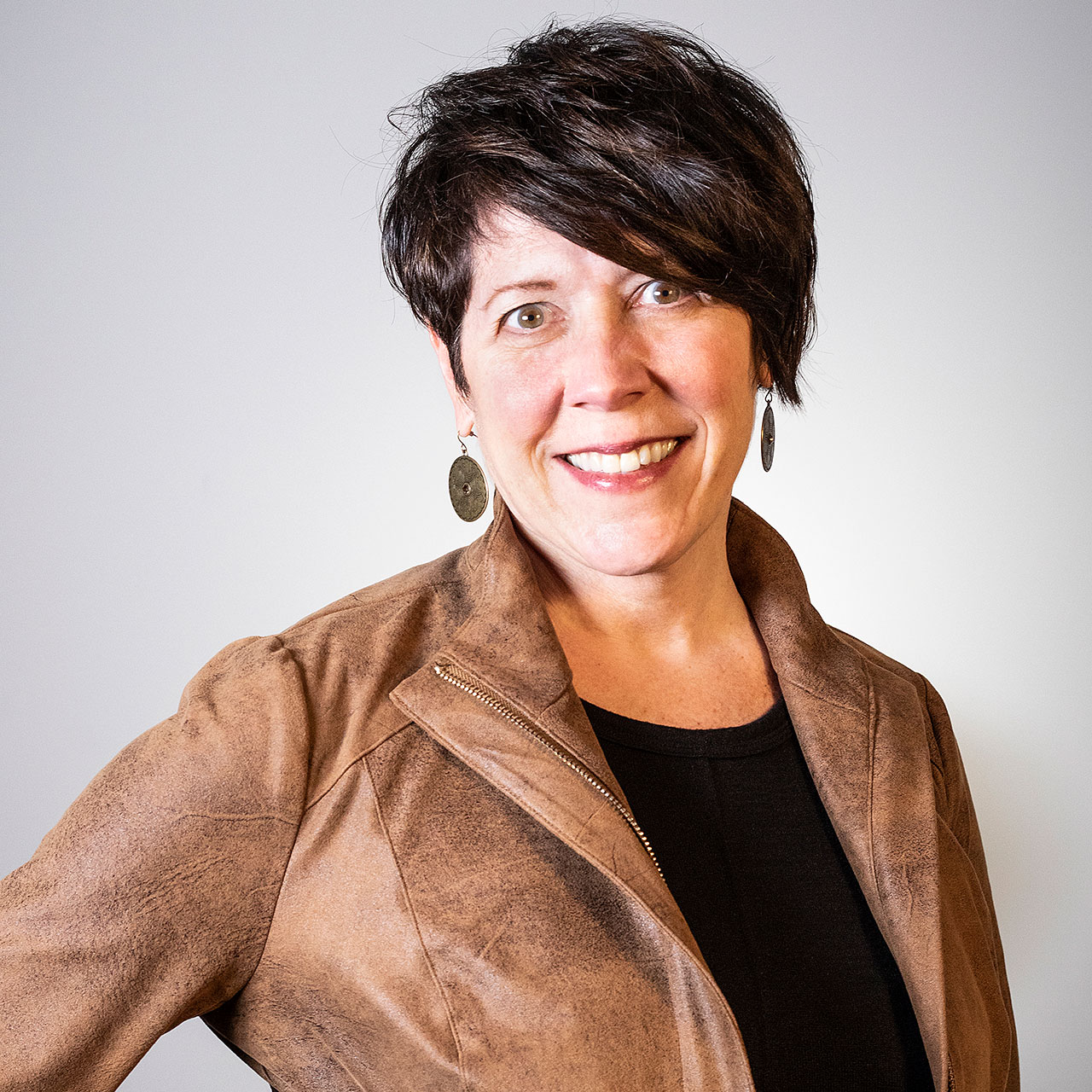 Dana Carpenter, MD
Senior Vice President, Director Medical & Scientific Affairs
If you know Dana Carpenter, MD, then you know that doctor isn't just in, she's ALL in. With a decade of clinical practice experience, Dana brings an invaluable HCP perspective to CDM that she infuses throughout the agency and our brands. Since joining CDM nearly 10 years ago, Dana has imparted her professional insights, experience and expertise across a host of categories, including women's health, MS, osteoporosis, and ADPKD. As the Director of CDM's Medical and Scientific Affairs department, Dana leads a group of incredibly talented physicians, pharmacists and PhD scientists that all apply their deep expertise and strategic prowess across a broad range of categories including rare disease, oncology, primary care, and everything in between. Dana strongly believes that her department plays a vital role in developing credible and compelling brand communications designed to influence the way HCPs think, feel and practice. Before joining CDM, Dana was a successful OB/GYN and women's health consultant. It is Dana's innate passion for women's health that drives her to tirelessly champion important efforts like the AHA Go Red for Women initiative and OmniwomenNY.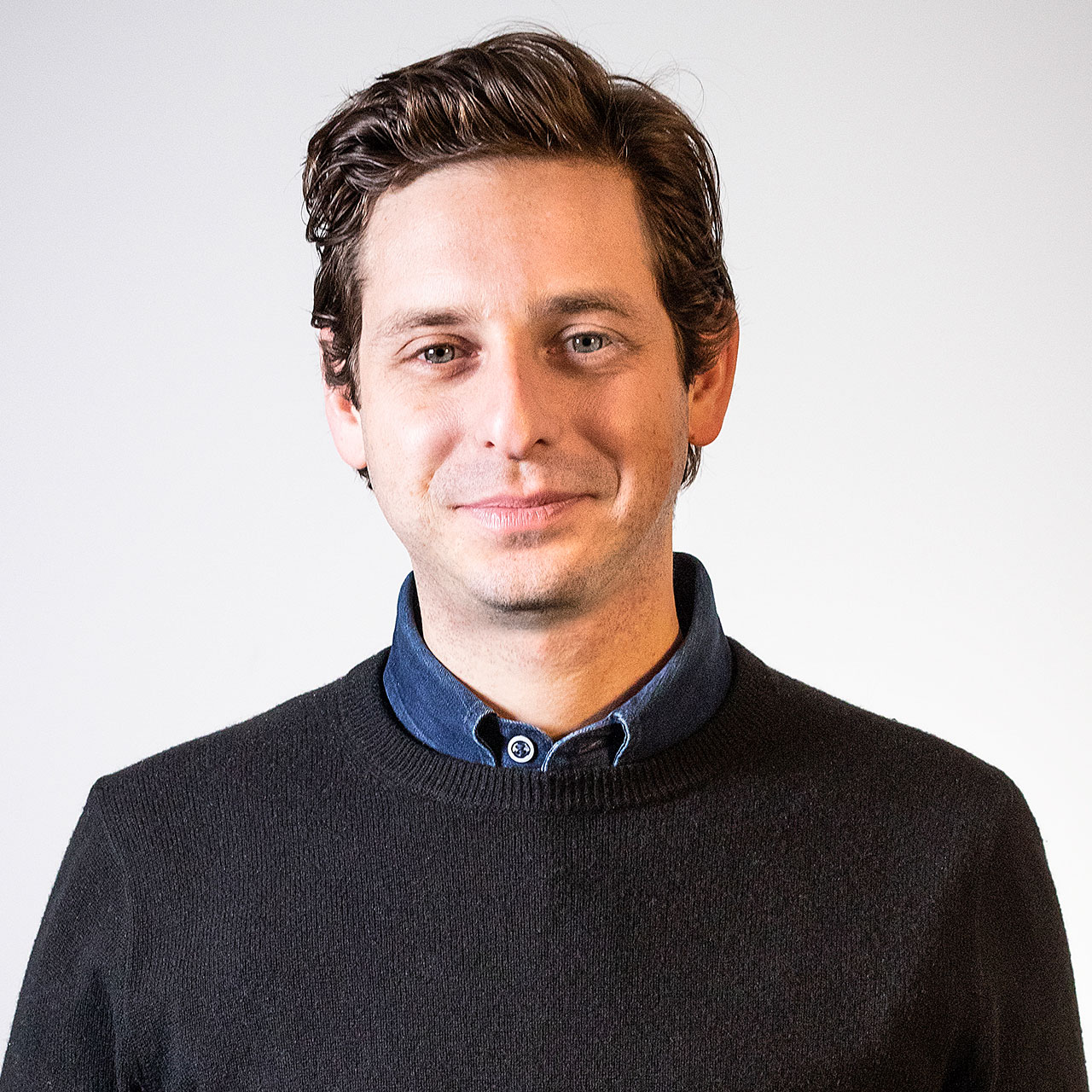 Dan Rubin
Executive Vice President, Director of Client Services
Dan Rubin never stops growing, never stops stretching, and never stops pushing himself and everyone around him to look at our business, our brands, and the entire healthcare industry in entirely different and exciting ways. In a role custom-designed for his unique skill set, Dan is leading change and helping brand teams across the Core, Rare, Specialty and Oncology groups to help clients drive growth for their brands by asking the right questions, uncovering blind spots and using big data to solve big problems. Dan knows instinctively how to help brands grow, because he has deep experience in helping to build them at every milestone in the product lifecycle; pairing extensive early commercialization and launch experience with late-stage strategy. Dan has a rare talent for finding what makes each brand special, and then working closely with his teams and clients to unlock its full potential for all stakeholders. In his more than 10 years at CDM, Dan has been a driving force in helping brands like Lyrica, Advil, Nexium, Remodulin, Lucentis and Nuplazid continue to successfully grow, push, and stretch into success they never thought possible.