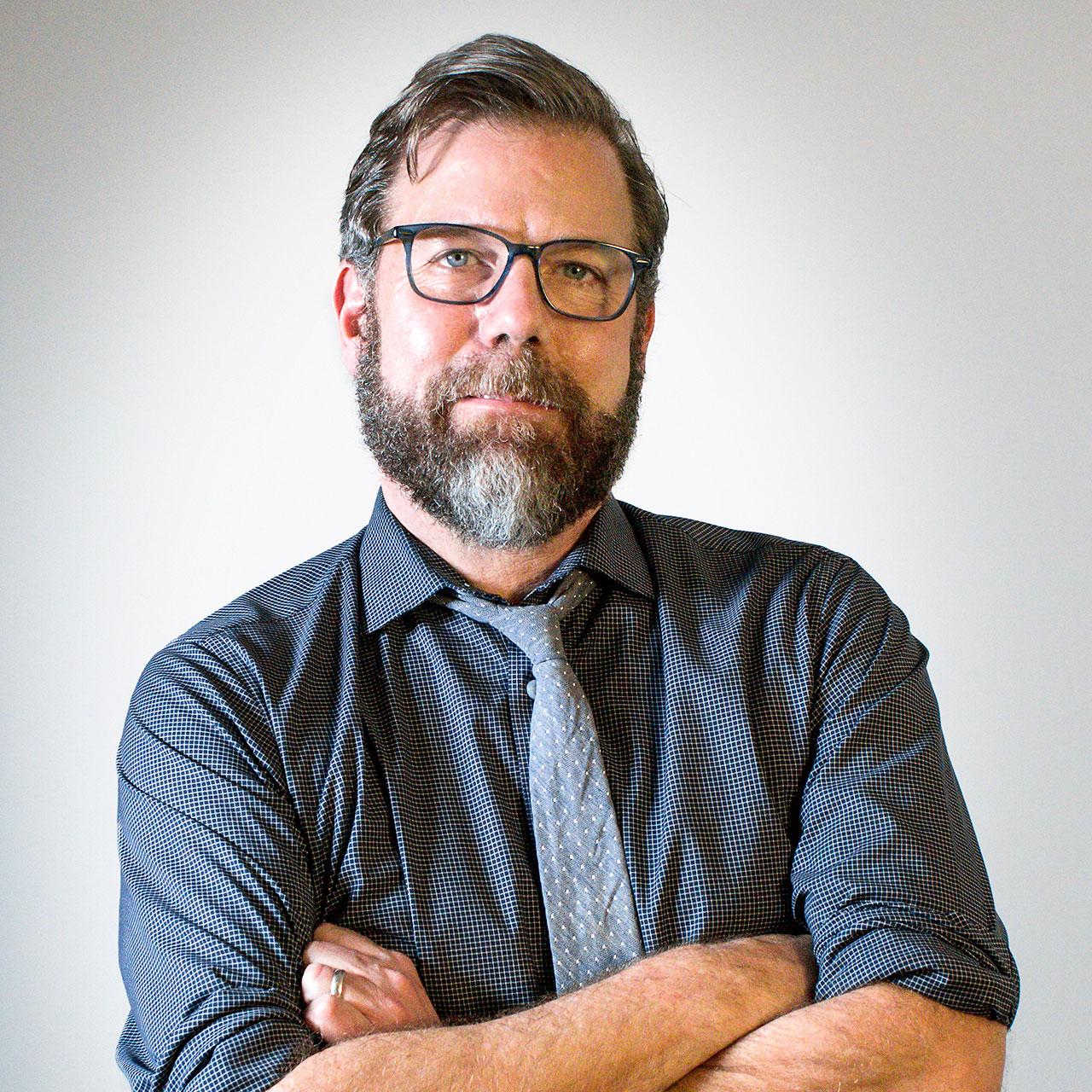 Chris Palmer
President, CDM New York
Lipitor. Norvasc. Viagra. Victoza. Xarelto. Over the course of his career, Chris's name has been associated with some pretty big names in the world of healthcare. And while undoubtedly proud of his part in driving the success of these brands, Chris is even prouder of names like "John" and "Ted" (among countless others)—people he works with who are the strongest, smartest, toughest lifechangers in the business.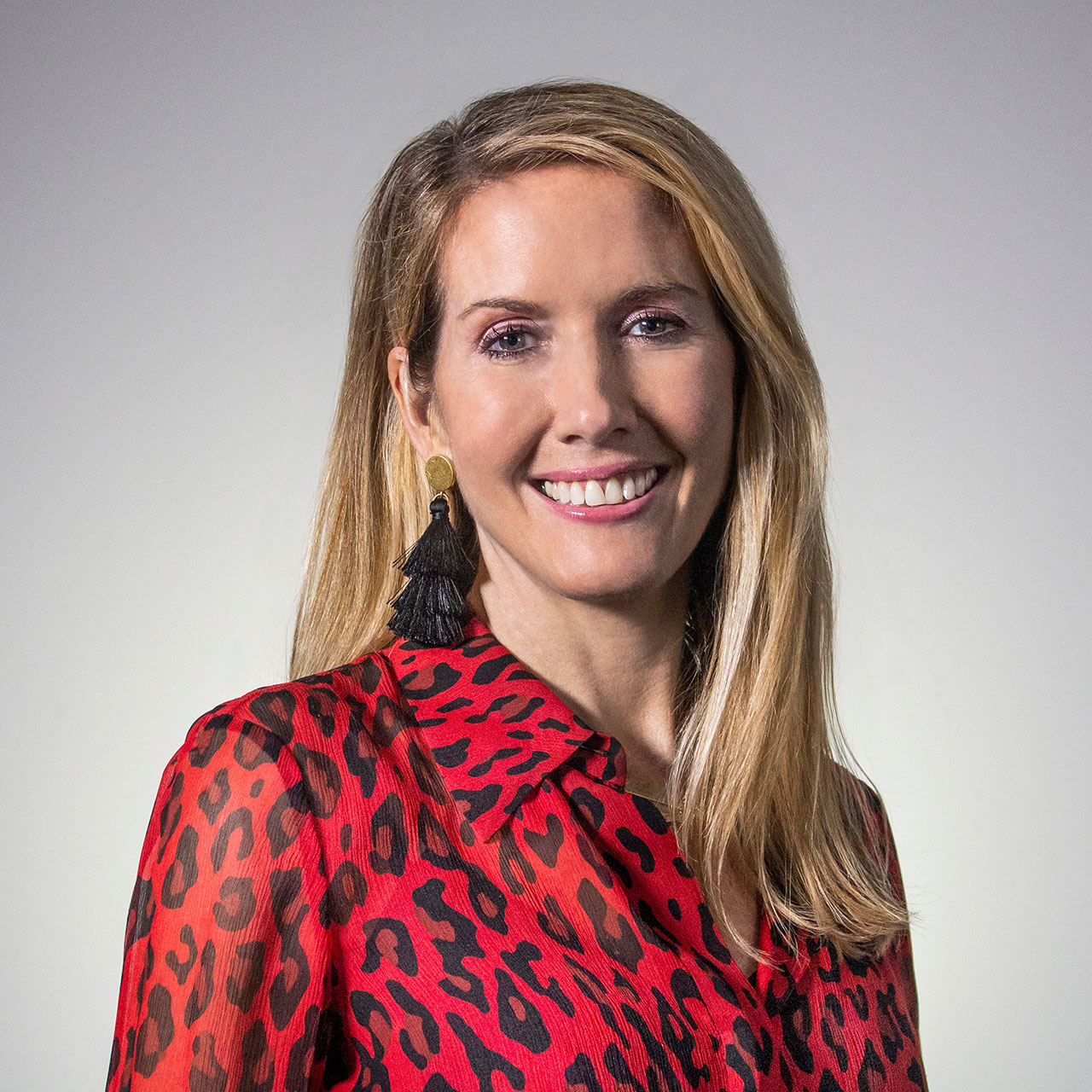 Jen O'Dwyer
Associate Partner, Director of Client Relations
For Jen, pushing industry standards to recognize, create, and produce lifechanging work is an absolute blast. Her unwavering passion and enthusiasm, combined with her incredible knowledge of the industry, make her a one-of-a-kind leader. The kind that people line up to work with. The kind that makes the biggest challenges the most fun. When you think of blockbuster brands such as Lipitor, Viagra, Lyrica, Advil, and Nexium, and big-time clients in healthcare, you think of Jen. She guides her clients and colleagues toward envelope-pushing, award-winning, career-changing work, and as a result, she was recognized as an HBA Rising Star in 2015. While Jen's super-proud of her countless professional accomplishments over the past 15 years, she's also a very proud mama.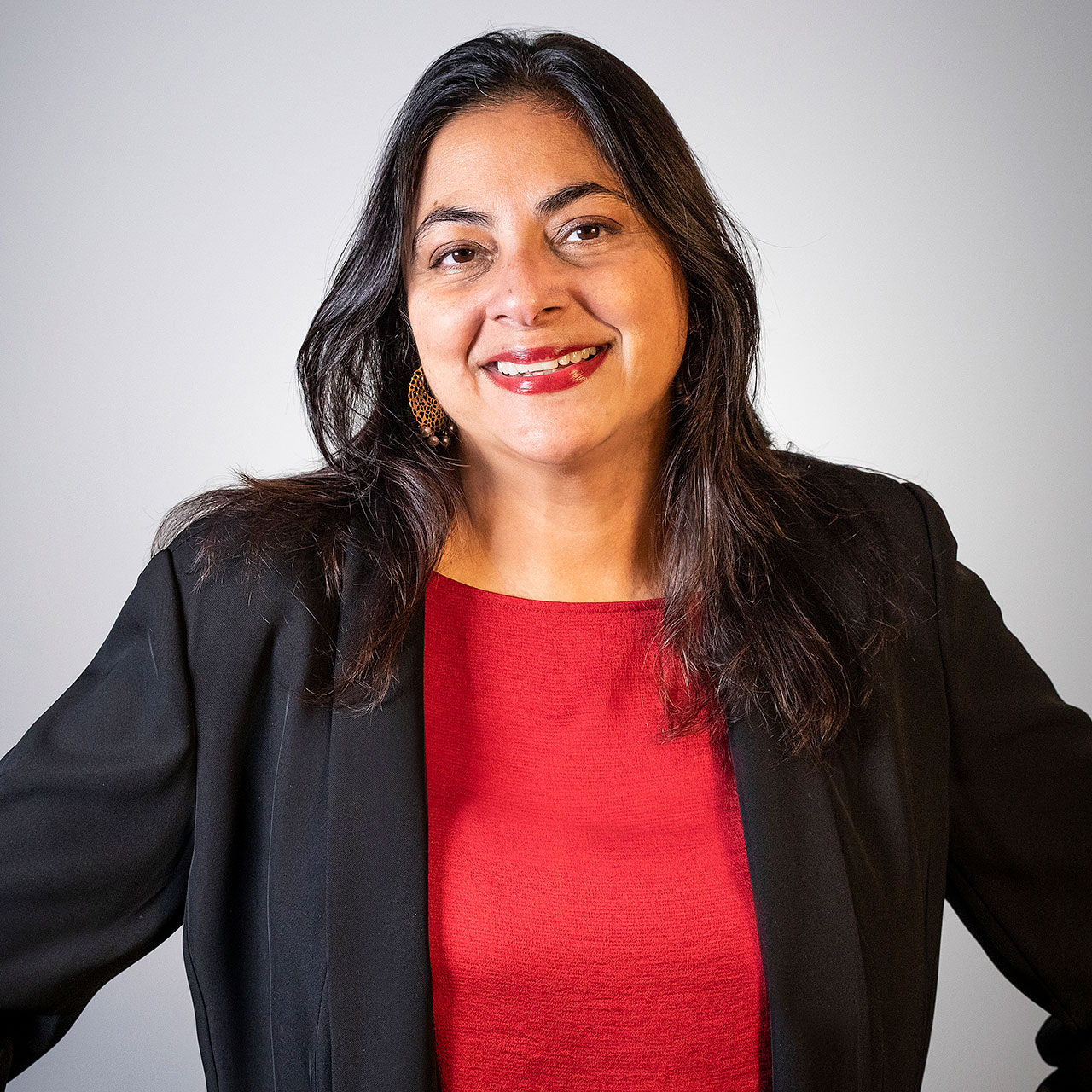 Lila Shah-Wright
Associate Partner, Director of Client Operations
The ability to impact lives for the better has fueled Lila's passion for her clients and CDM New York for 17 years. She has worked in many therapeutic categories such as anti-infectives, renal disease, cardiovascular disease, multiple sclerosis, and oncology. From prelaunch to launch, in-line brands and new business pitches, Lila enjoys the intellectual challenge of bringing drugs to market and ensuring their success by leading strong internal teams and partnering closely with her clients. She opened CDM's first global agency in London, which she led and grew for 3 years. Her newest role marries her talents for building strong teams and retaining top talent at the agency to ensure we deliver the best work to our clients. Lila is thrilled to use experimentation and innovation to drive lifechanging results for CDM New York's people and clients.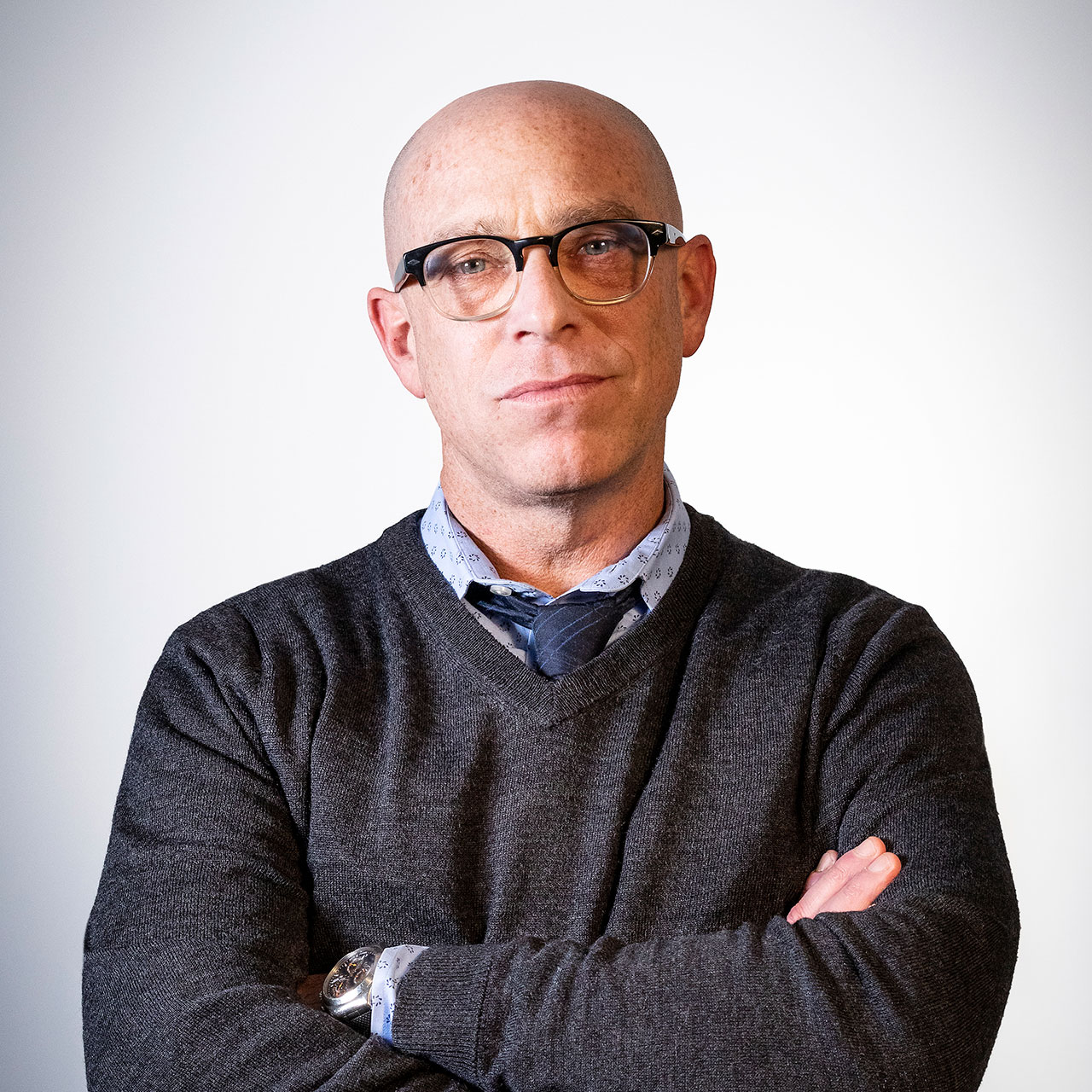 Chris Fiocco
Associate Partner, Director of Account Planning
Chris joined CDM New York with over a decade of account planning experience at several consumer agencies. Serving as Director of Account Planning at CDM New York for more than 10 years, he has helped to build a department of talented strategists, obsessed with keeping customers involved at every stage of brand and communication strategy development. Using a range of research methods and techniques, his team employs the disciplines of psychology, sociology, and anthropology in the interest of understanding the full context of who the audience is and how they experience brands.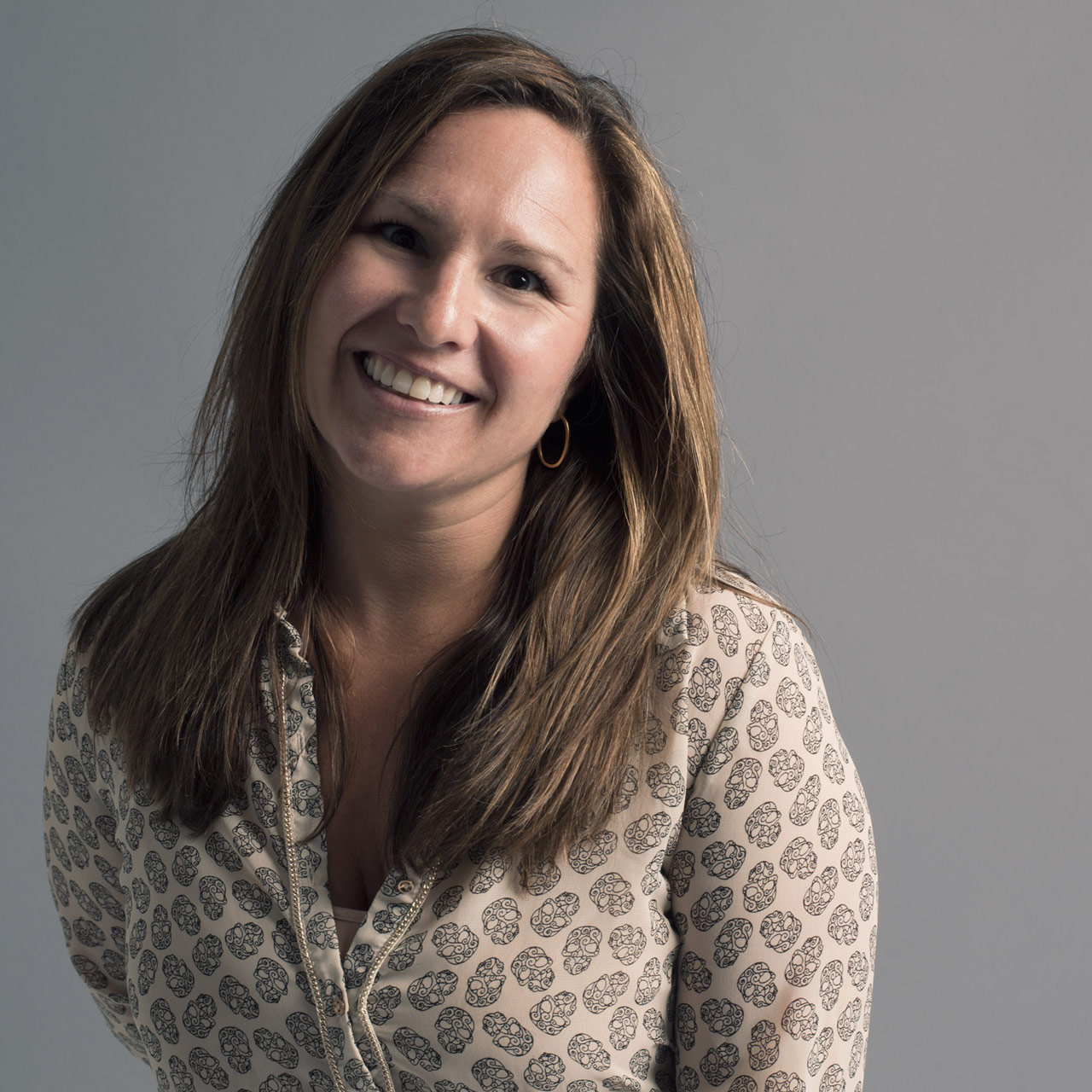 Denise Henry
Associate Partner, Director of HealthWork
Denise has always been on a quest to find out how far we can push our brands, redefine ourselves, and drive our business forward. Throughout her 15-plus years in healthcare communications, Denise has always believed that ideas, creativity, and collaboration can solve any challenge we face. It's these beliefs that have guided her as leader of HealthWork, our joint venture with BBDO. Through this collaboration, Denise leads an offering that solves our clients' needs for deeper integration across audiences and drives a seamless brand across HCPs and consumers through market-shifting creative. She has brought this collaborative spirit to life on brands such as Lipitor, Caduet, Ryzodeg, Saxenda, Viagra, Orencia, and Tamiflu. No matter what Denise takes on, she does it with an infectious passion that motivates her cross-agency teams to constantly pursue the very best for their brands.