Kyle Barich
Chief Executive Officer, CDM New York
Kyle is a natural leader with a few core beliefs that drive him as CEO of CDM. Leading by example to encourage personal and organizational growth. Gaining alignment through clear communication. Committing fully to lift clients and brands to their highest potential. And he believes the whole thing should be fun! Kyle has grown pharmaceutical brands for more than 20 years. He led the global launch Viagra, one of the most successful brands in pharma history. He helped start CDM Princeton and turn it into a hot agency of more than 120 employees. He was the 4th president in 30 years of CDM New York. And in 2016, Kyle was named the CEO of CDM to strengthen the reach and collaboration of one of the world's largest and most recognized healthcare agency brands. Kyle is a graduate of the University of Michigan. Outside of CDM, he leads a busy life in Pennington, NJ, complete with a loving wife, and 3 children, playing basketball, coaching soccer, and fitting in an occasional gig with his band.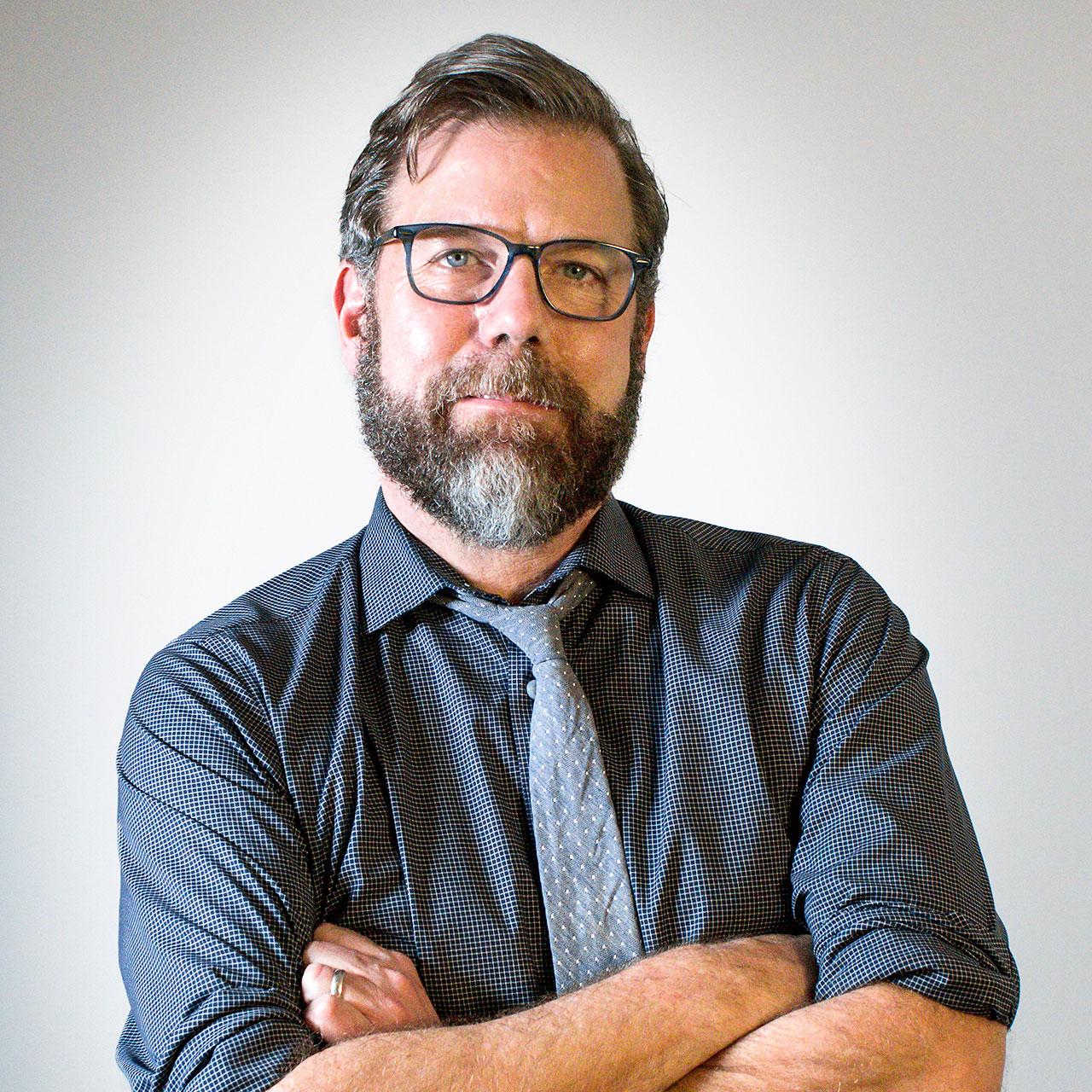 Chris Palmer
President, CDM New York
Lipitor. Norvasc. Viagra. Victoza. Xarelto. Over the course of his career, Chris's name has been associated with some pretty big names in the world of healthcare. And while undoubtedly proud of his part in driving the success of these brands, Chris is even prouder of names like "John" and "Ted" (among countless others)—people he works with who are the strongest, smartest, toughest lifechangers in the business.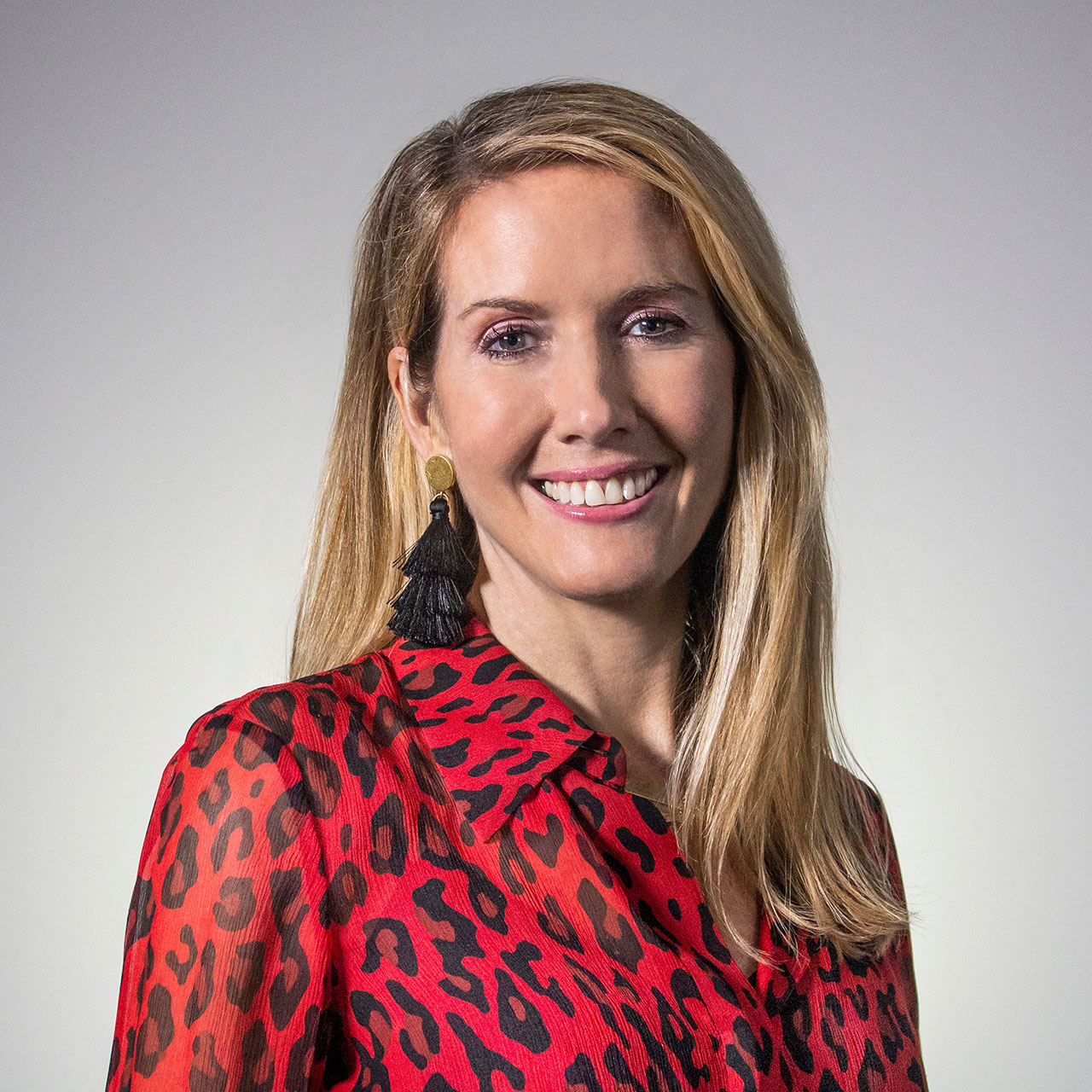 Jen O'Dwyer
Associate Partner, Director of Client Relations
For Jen, pushing industry standards to recognize, create, and produce lifechanging work is an absolute blast. Her unwavering passion and enthusiasm, combined with her incredible knowledge of the industry, make her a one-of-a-kind leader. The kind that people line up to work with. The kind that makes the biggest challenges the most fun. When you think of blockbuster brands such as Lipitor, Viagra, Lyrica, Advil, and Nexium, and big-time clients in healthcare, you think of Jen. She guides her clients and colleagues toward envelope-pushing, award-winning, career-changing work, and as a result, she was recognized as an HBA Rising Star in 2015. While Jen's super-proud of her countless professional accomplishments over the past 15 years, she's also a very proud mama.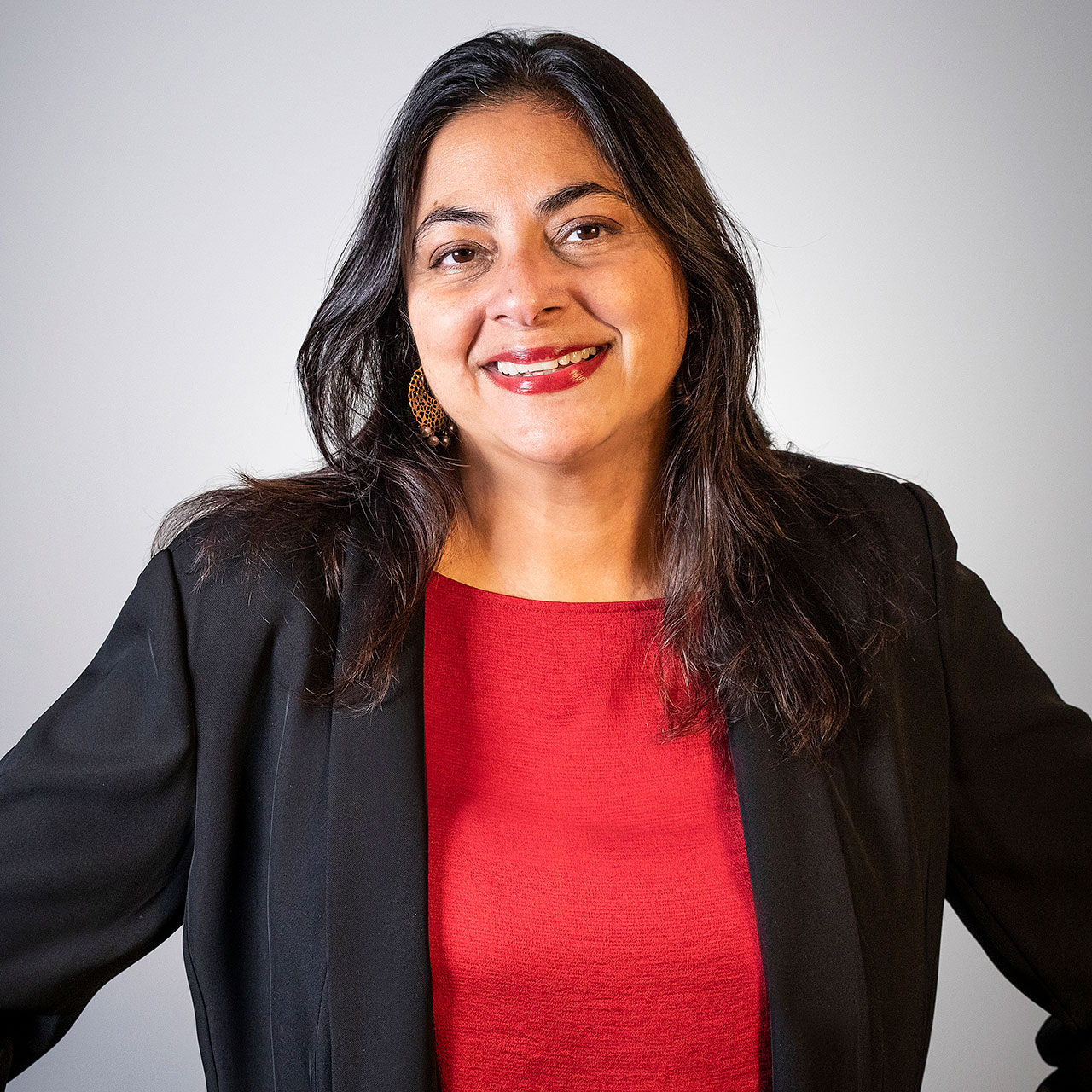 Lila Shah-Wright
Associate Partner, Director of Client Operations
The ability to impact lives for the better has fueled Lila's passion for her clients and CDM New York for 17 years. She has worked in many therapeutic categories such as anti-infectives, renal disease, cardiovascular disease, multiple sclerosis, and oncology. From prelaunch to launch, in-line brands and new business pitches, Lila enjoys the intellectual challenge of bringing drugs to market and ensuring their success by leading strong internal teams and partnering closely with her clients. She opened CDM's first global agency in London, which she led and grew for 3 years. Her newest role marries her talents for building strong teams and retaining top talent at the agency to ensure we deliver the best work to our clients. Lila is thrilled to use experimentation and innovation to drive lifechanging results for CDM New York's people and clients.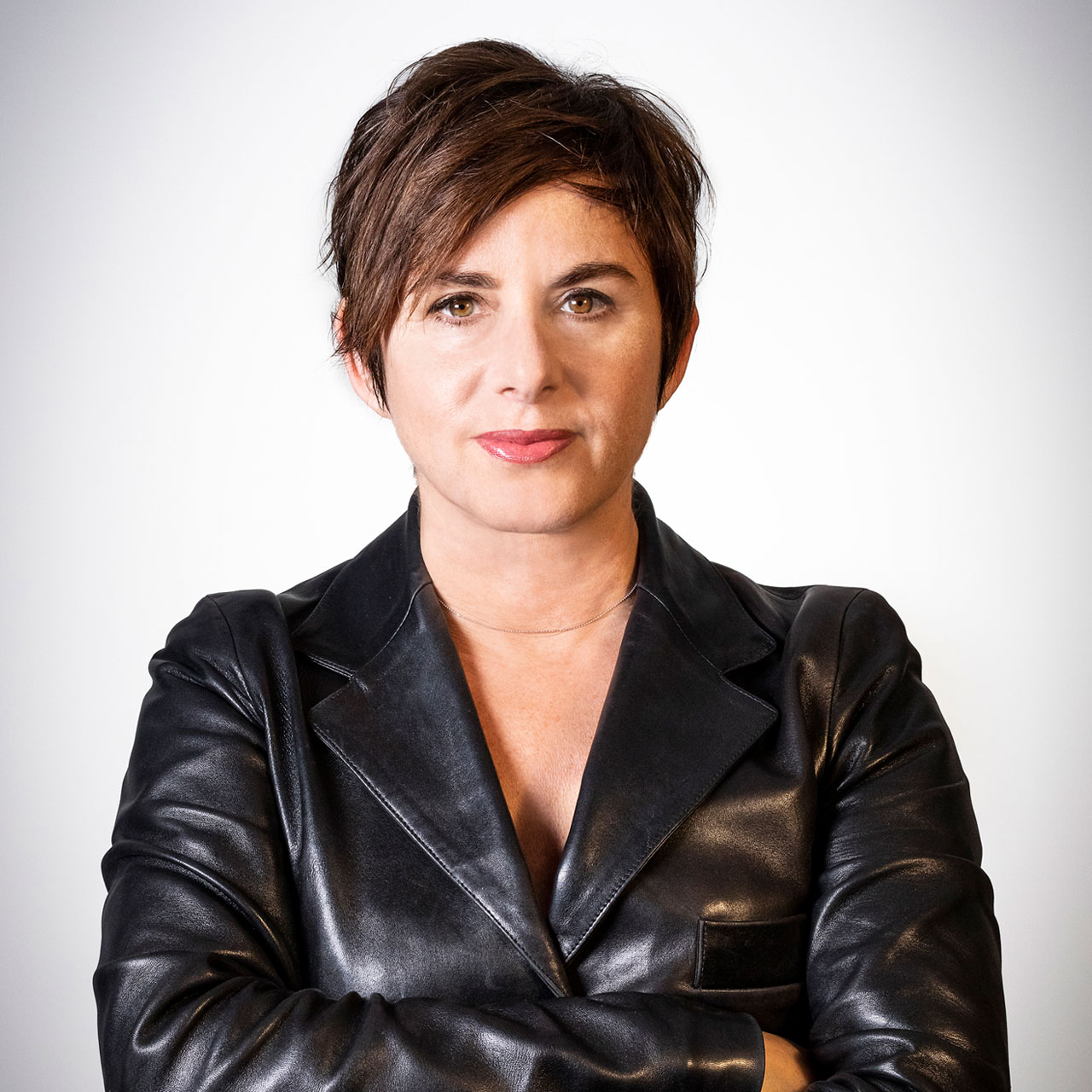 Debra Polkes
Managing Partner, US Executive Creative Director
Artist and businessperson? Creative director and strategist? Debra Polkes is a living contradiction—and that's a great thing for her brands and her clients. Debra is defined by a relentless drive to deliver lifechanging work – work that elevates brands and makes a difference in the lives of the people they serve. Her ability to guide teams to experiment, create something where there was nothing, and make it deeply attractive is second to none in this industry. This drive and dedication are evident in her work and the work of her teams which have garnered the most prestigious awards in the industry. Debra lives in New York City's West Village and enjoys all the finer things that empty nest-hood has to offer.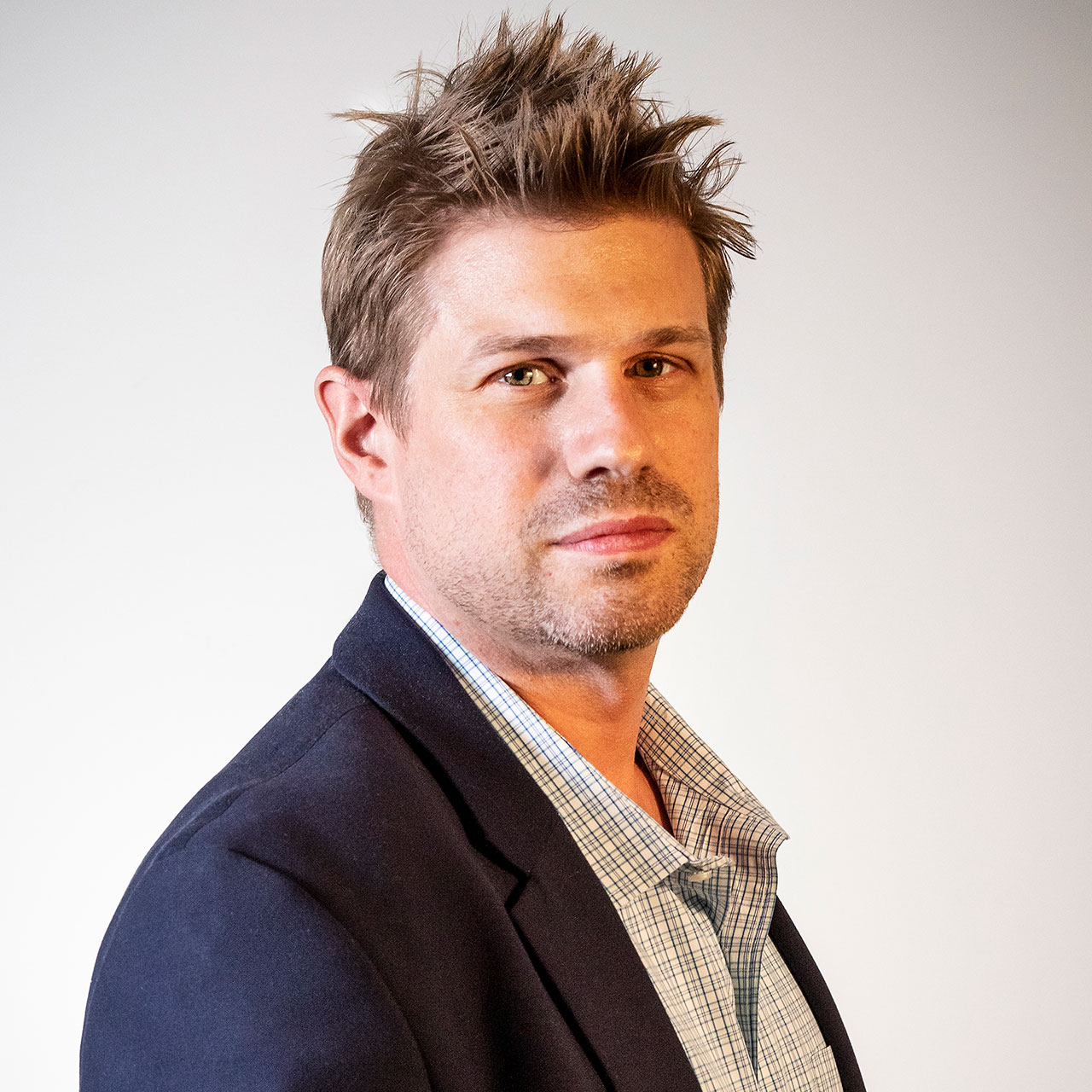 Dom Orologio
Executive Vice President, Executive Creative Director
Dom Orologio is creative ambition embodied. Bold, unexpected and boundary pushing – that is the work that Dom believes in, gets excited about, expects and elevates, every single day. He is a relentless and passionate advocate for work that pushes past the expected and his pursuit of work that stretches for amazing results is both palpable and infectious. With Dom, there is never a moment when he is not absolutely committed to delivering the best, most amazing work possible, for every brand, every client, every time. This irresistible drive is something that he instills in everyone who works with him. Under Dom's creative leadership here at CDM, numerous brands, from those in the oncology space to primary care, have been pushed out of their typical pharma comfort zones to unique, ownable, memorable places. From idea generation to tactical execution and deployment, and every milestone in between, Dom is a champion for experimenting with different media and technology to make creative ideas stronger, smarter, braver and more experiential.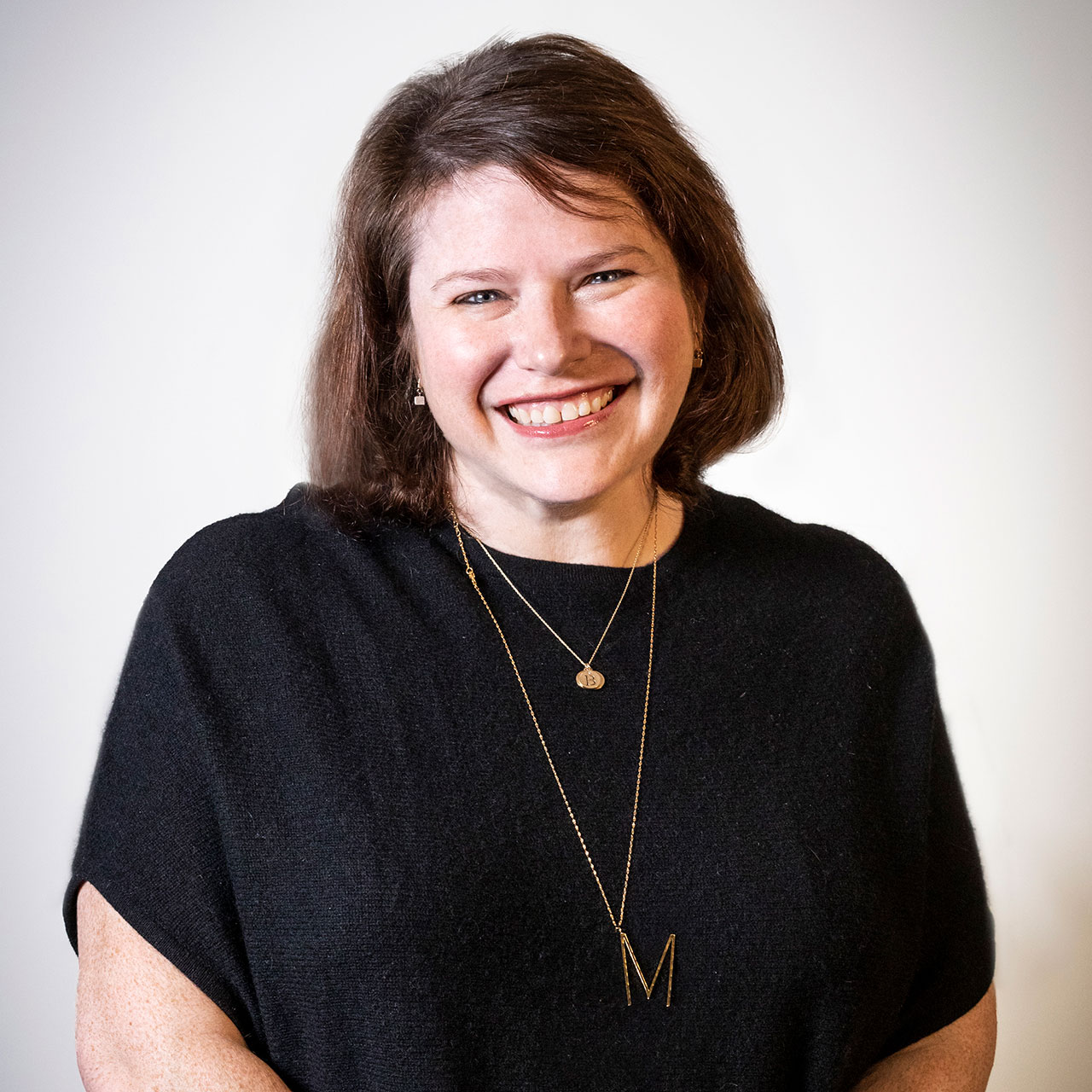 Melissa Weiss
Executive Vice President, Executive Creative Director
Love is not an emotion usually associated with healthcare advertising. Except if you are Melissa Weiss, who has spent more than 17 years at CDM building, discovering, and creating what there is to love about every brand she touches. Melissa loves to tell the story of brands and help them find the voice that is uniquely theirs. And she loves to create the big ideas that allow a brand's voice to not just be heard, but to truly be felt. From the biggest cardiovascular brands, to the smallest, rarest of diseases, Melissa remains obsessed with creating work that speaks to our heads, our hearts and our guts. Growing up in the creative department that she now has the privilege of leading, Melissa is equally as passionate about helping to nurture creative careers as she is about nurturing the work they produce. She has learned that when we are good to the people and hard on the work, magical, award-winning, lifechanging things happen—which is what she loves the most.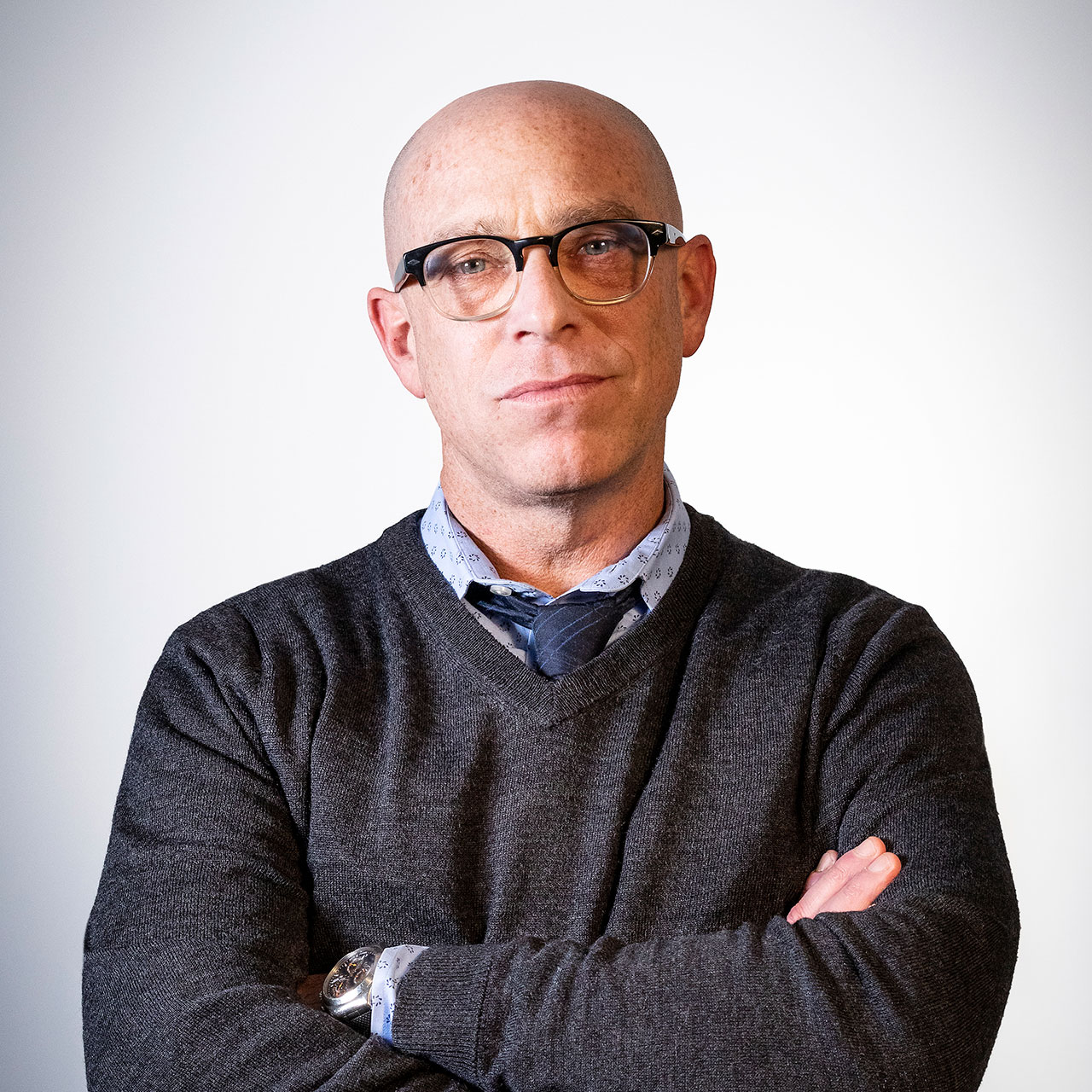 Chris Fiocco
Associate Partner, Director of Account Planning
Chris joined CDM New York with over a decade of account planning experience at several consumer agencies. Serving as Director of Account Planning at CDM New York for more than 10 years, he has helped to build a department of talented strategists, obsessed with keeping customers involved at every stage of brand and communication strategy development. Using a range of research methods and techniques, his team employs the disciplines of psychology, sociology, and anthropology in the interest of understanding the full context of who the audience is and how they experience brands.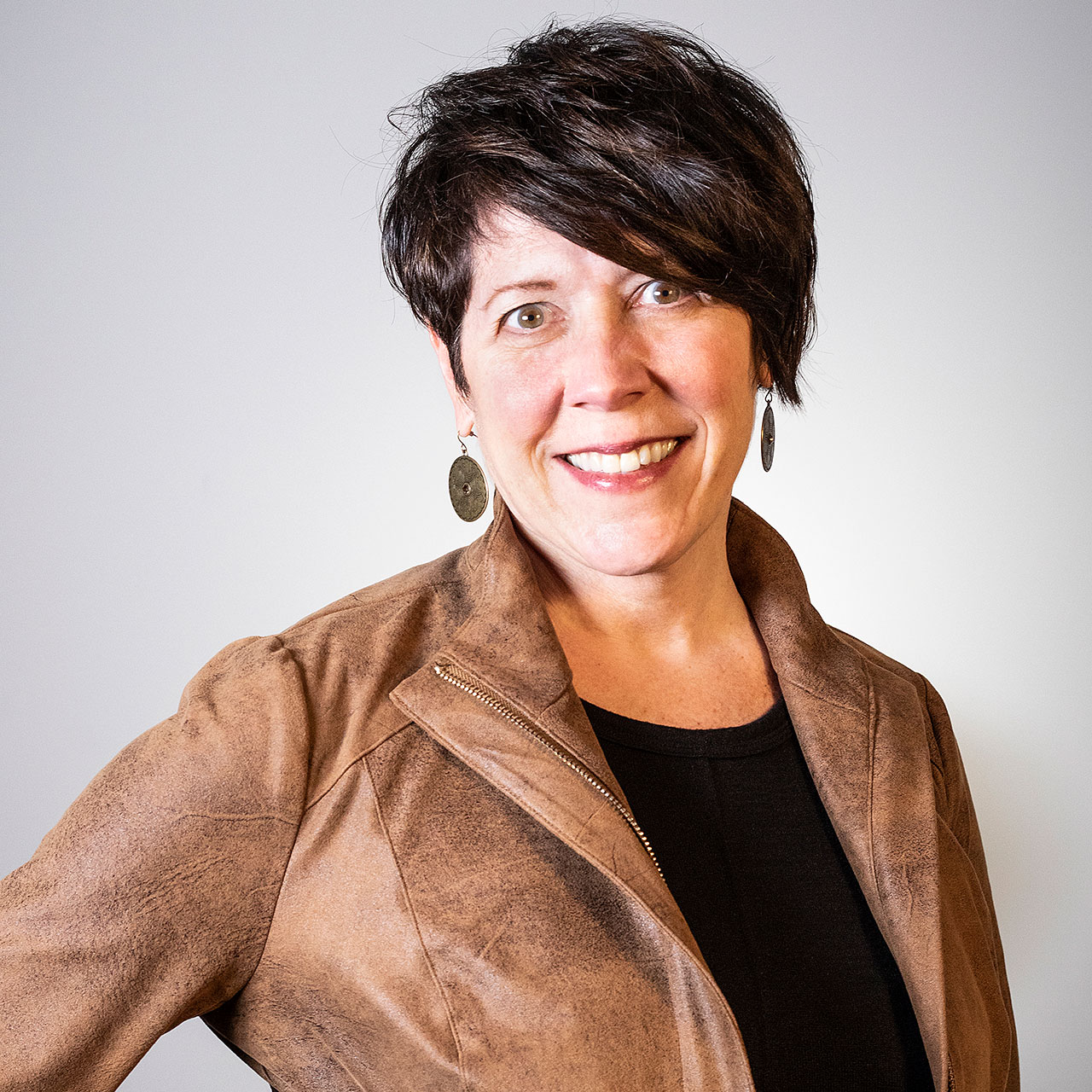 Dana Carpenter, MD
Senior Vice President, Director Medical & Scientific Affairs
If you know Dana Carpenter, MD, then you know that doctor isn't just in, she's ALL in. With a decade of clinical practice experience, Dana brings an invaluable HCP perspective to CDM that she infuses throughout the agency and our brands. Since joining CDM nearly 10 years ago, Dana has imparted her professional insights, experience and expertise across a host of categories, including women's health, MS, osteoporosis, and ADPKD. As the Director of CDM's Medical and Scientific Affairs department, Dana leads a group of incredibly talented physicians, pharmacists and PhD scientists that all apply their deep expertise and strategic prowess across a broad range of categories including rare disease, oncology, primary care, and everything in between. Dana strongly believes that her department plays a vital role in developing credible and compelling brand communications designed to influence the way HCPs think, feel and practice. Before joining CDM, Dana was a successful OB/GYN and women's health consultant. It is Dana's innate passion for women's health that drives her to tirelessly champion important efforts like the AHA Go Red for Women initiative and OmniwomenNY.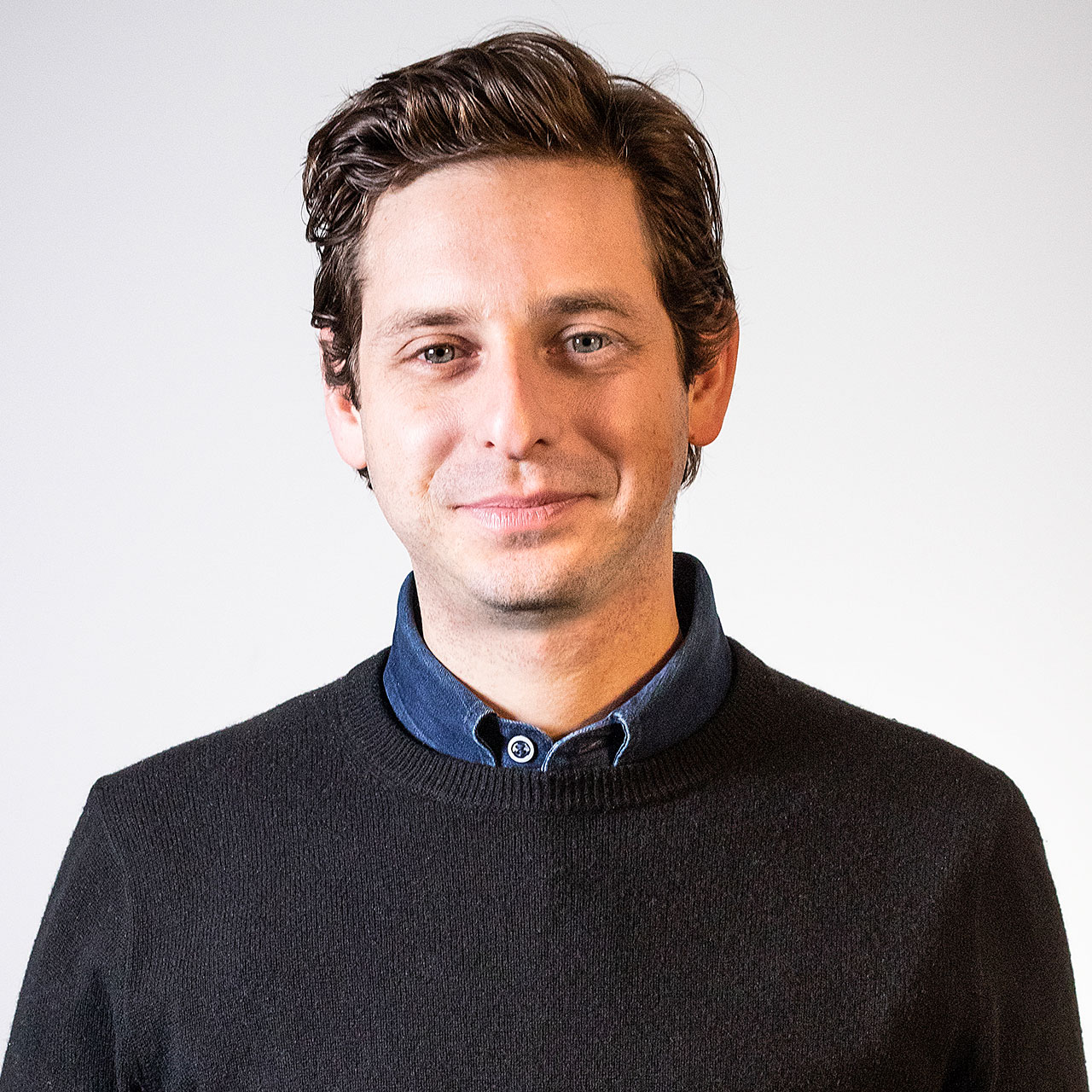 Dan Rubin
Executive Vice President, Director of Business Growth
Dan Rubin never stops growing, never stops stretching, and never stops pushing himself and everyone around him to look at our business, our brands, and the entire healthcare industry in entirely different and exciting ways. In a role custom-designed for his unique skill set, Dan is leading change and helping brand teams across the Core, Rare, Specialty and Oncology groups to help clients drive growth for their brands by asking the right questions, uncovering blind spots and using big data to solve big problems. Dan knows instinctively how to help brands grow, because he has deep experience in helping to build them at every milestone in the product lifecycle; pairing extensive early commercialization and launch experience with late-stage strategy. Dan has a rare talent for finding what makes each brand special, and then working closely with his teams and clients to unlock its full potential for all stakeholders. In his more than 10 years at CDM, Dan has been a driving force in helping brands like Lyrica, Advil, Nexium, Remodulin, Lucentis and Nuplazid continue to successfully grow, push, and stretch into success they never thought possible.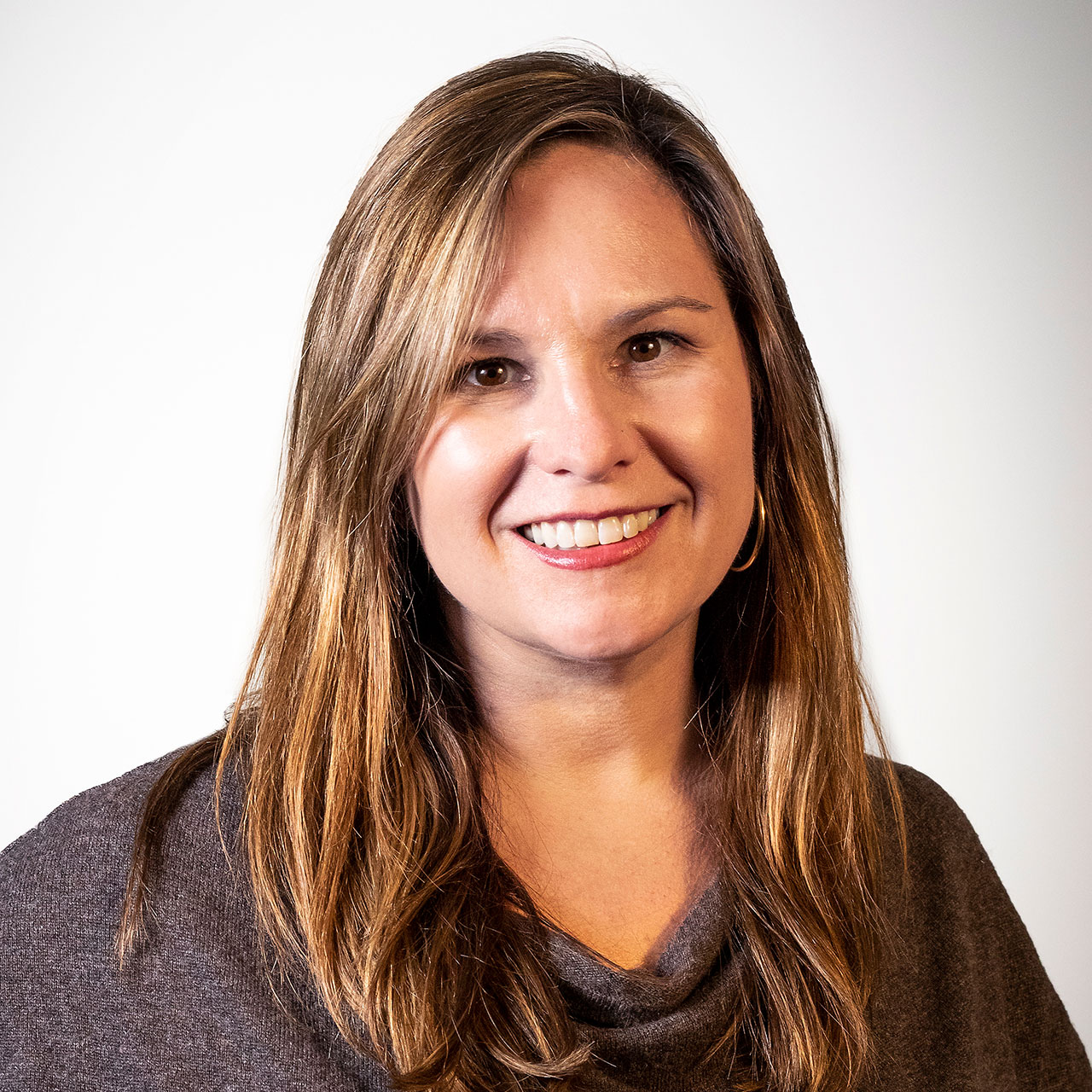 Denise Henry
Associate Partner, Director of HealthWork
Denise has always been on a quest to find out how far we can push our brands, redefine ourselves, and drive our business forward. Throughout her 15-plus years in healthcare communications, Denise has always believed that ideas, creativity, and collaboration can solve any challenge we face. It's these beliefs that have guided her as leader of HealthWork, our joint venture with BBDO. Through this collaboration, Denise leads an offering that solves our clients' needs for deeper integration across audiences and drives a seamless brand across HCPs and consumers through market-shifting creative. She has brought this collaborative spirit to life on brands such as Lipitor, Caduet, Ryzodeg, Saxenda, Viagra, Orencia, and Tamiflu. No matter what Denise takes on, she does it with an infectious passion that motivates her cross-agency teams to constantly pursue the very best for their brands.